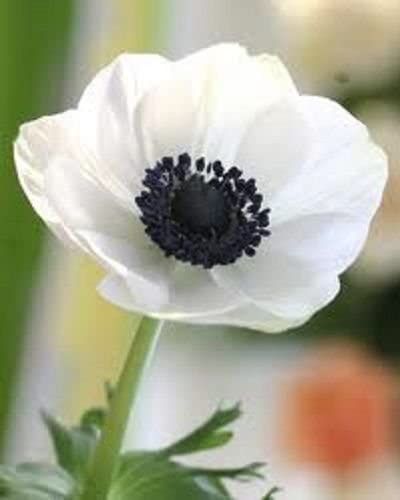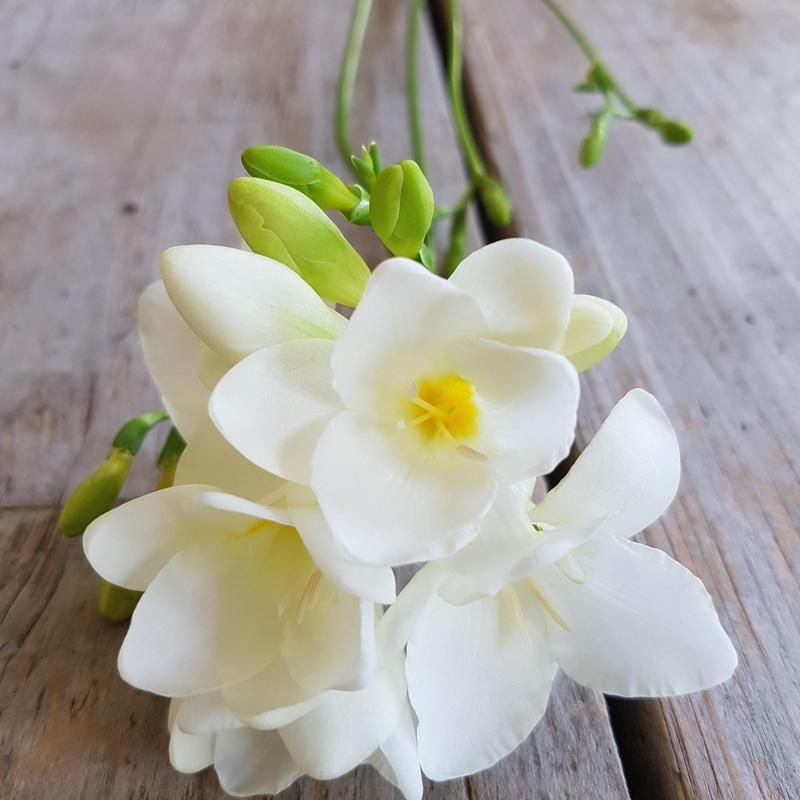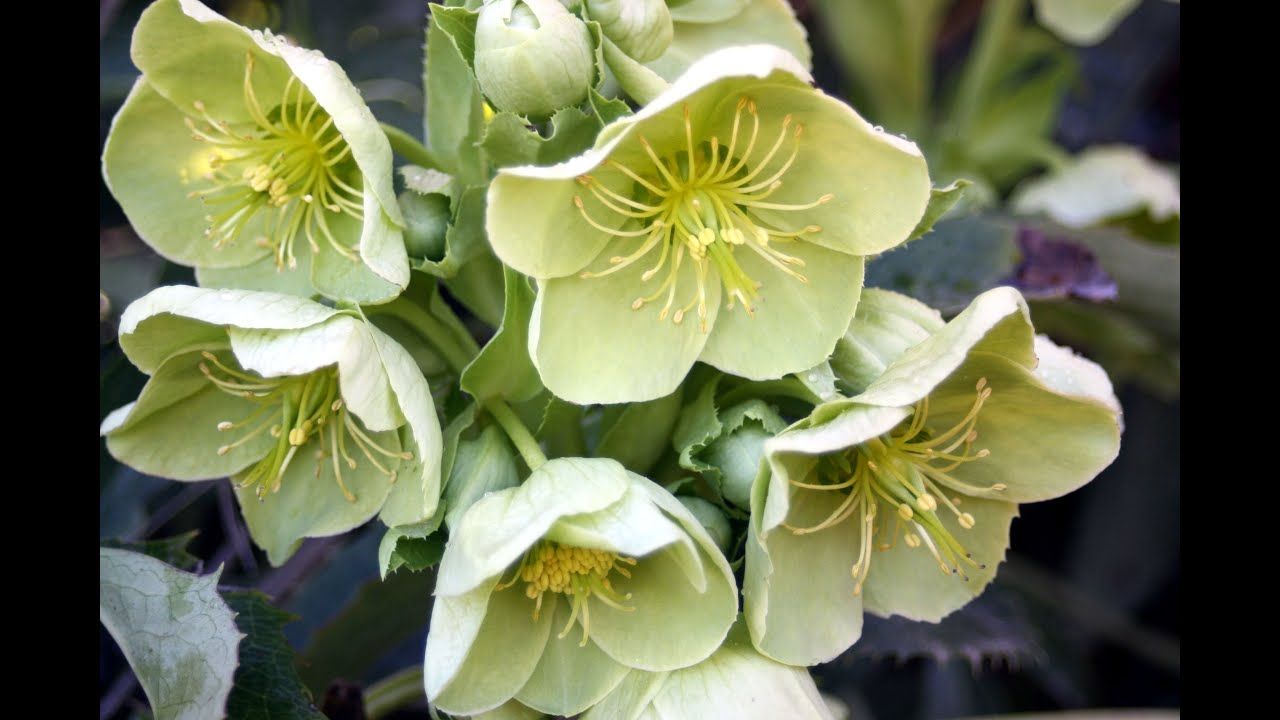 White Anenome
Beautiful White Anemone Flower. Anemone comes many of colors.
Freesia
Freesia comes in white, red/orange and yellow and purple.
Hellebore
Very popular PNW flower.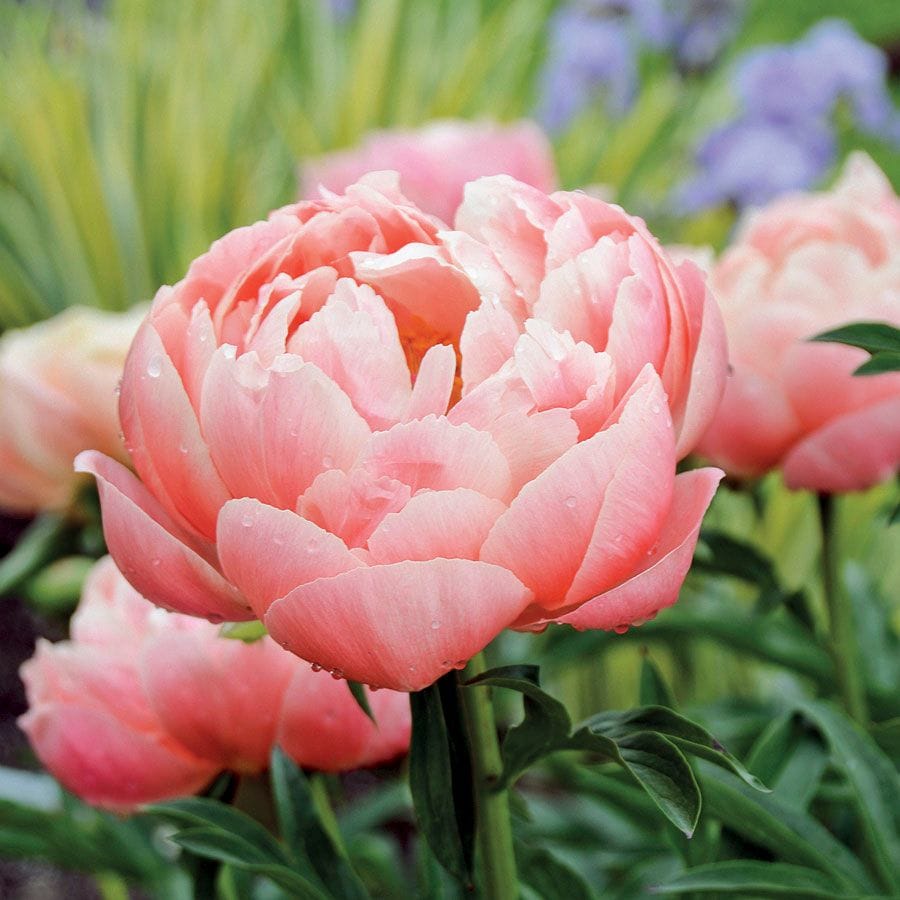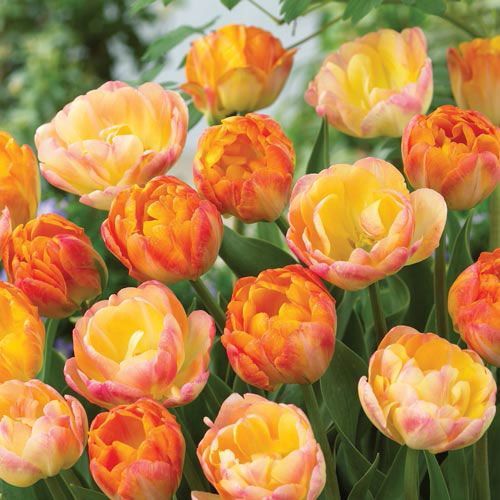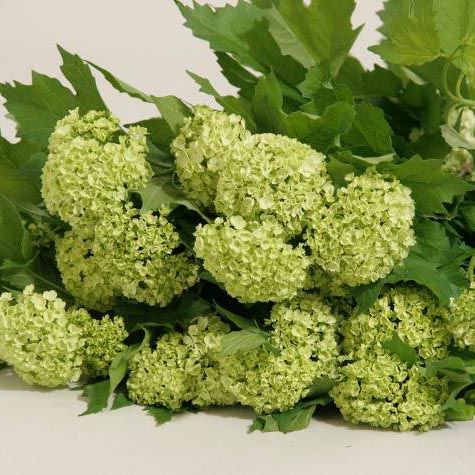 Peonies
Only available during the spring, So big and beautiful with the best fragrance.
Tulips
Tulips are a favorite during this time because locally the are a huge part of WA tradition with the tulip festival.
Viburnum
Bouncy and bright green, always a spring favorite.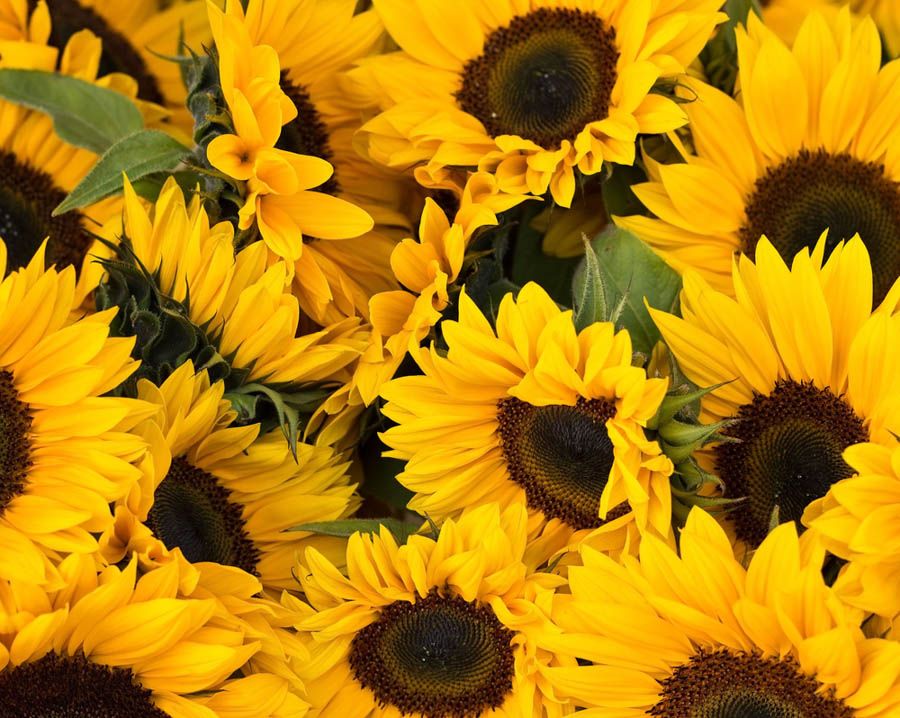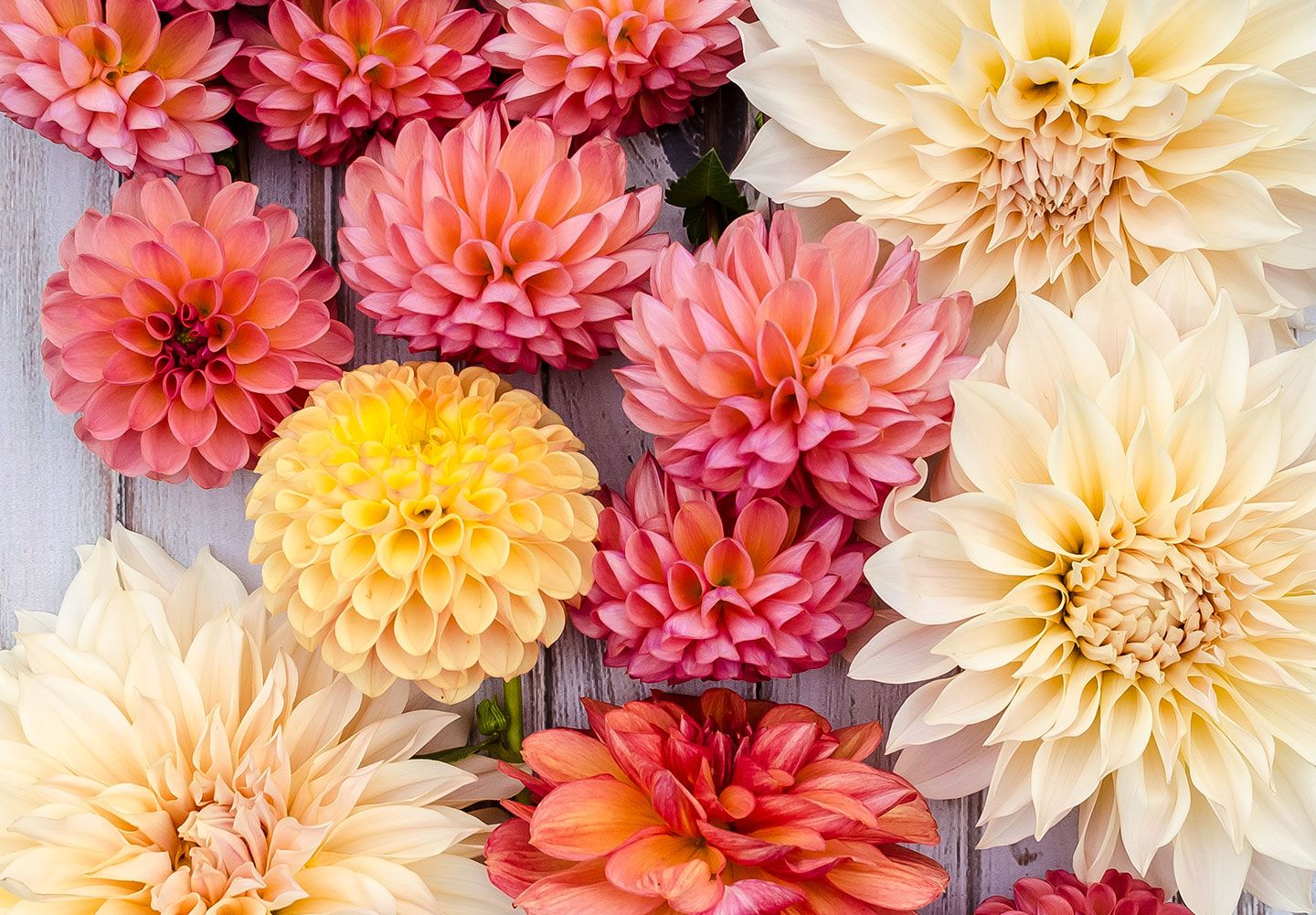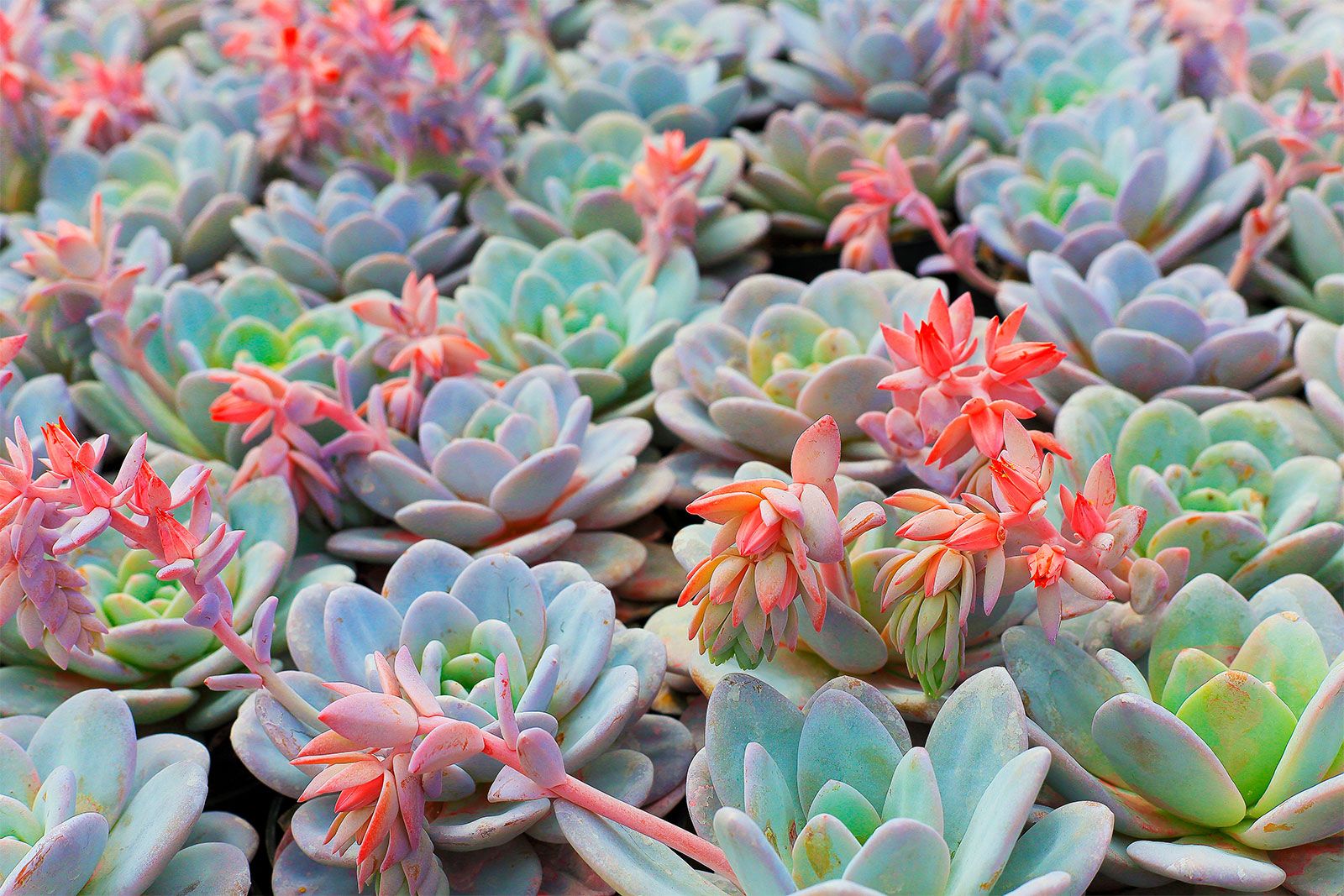 Sunflowers
For what is summer without sunflowers!
Dahlias
Very short season of availability so while we have them during late summer they should always be considered!
Succulents
Always beautiful and can plant after wedding.
Dahlias, Garden Roses and Antique Hydrangeas are the show stoppers for the season.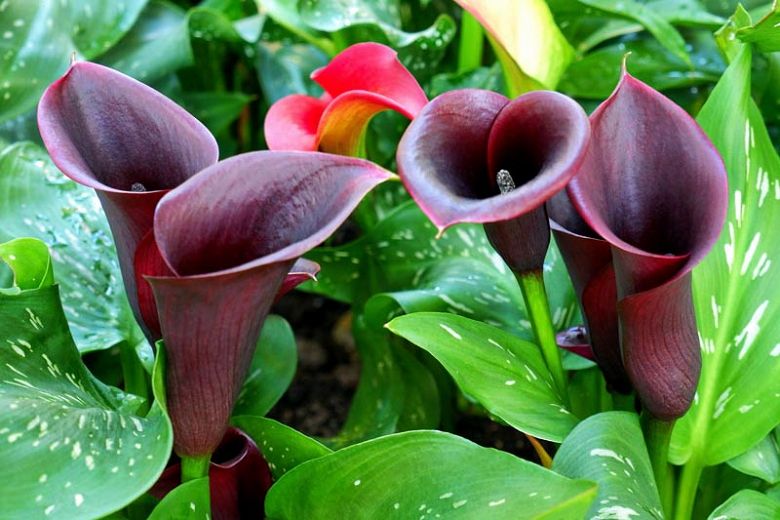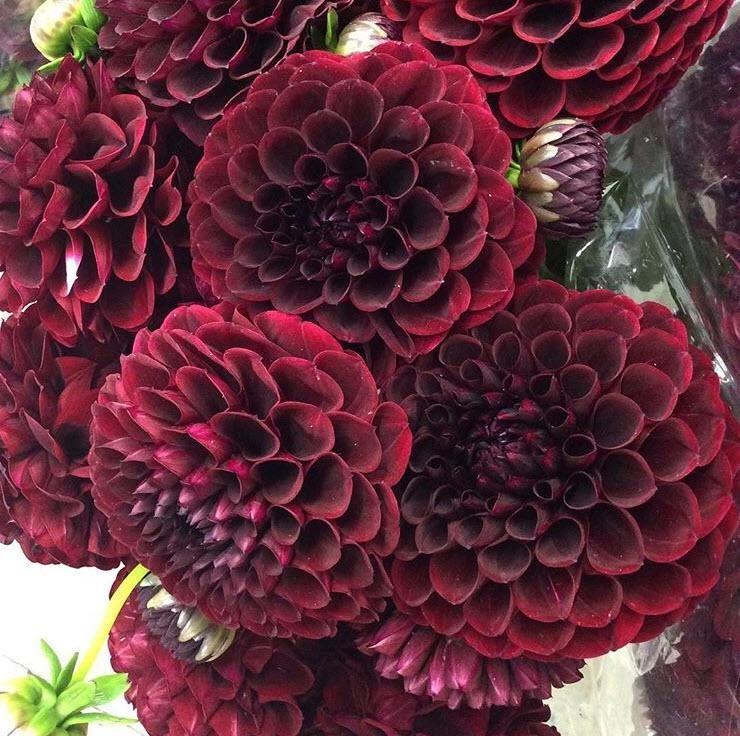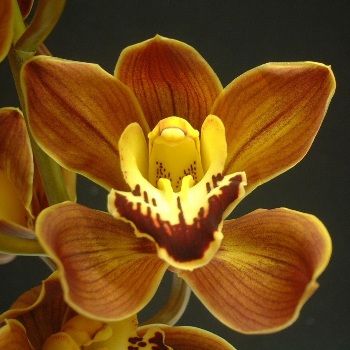 Black Calla Lillies
Callas come in whites, oranges, burgundy and purple tones.
Dahlias
Dahlias are only available during late summer and fall. Comes in all colors and sizes.
Brown Orchids
You can get orchids at any time however with fall bouquets they always look stunning!